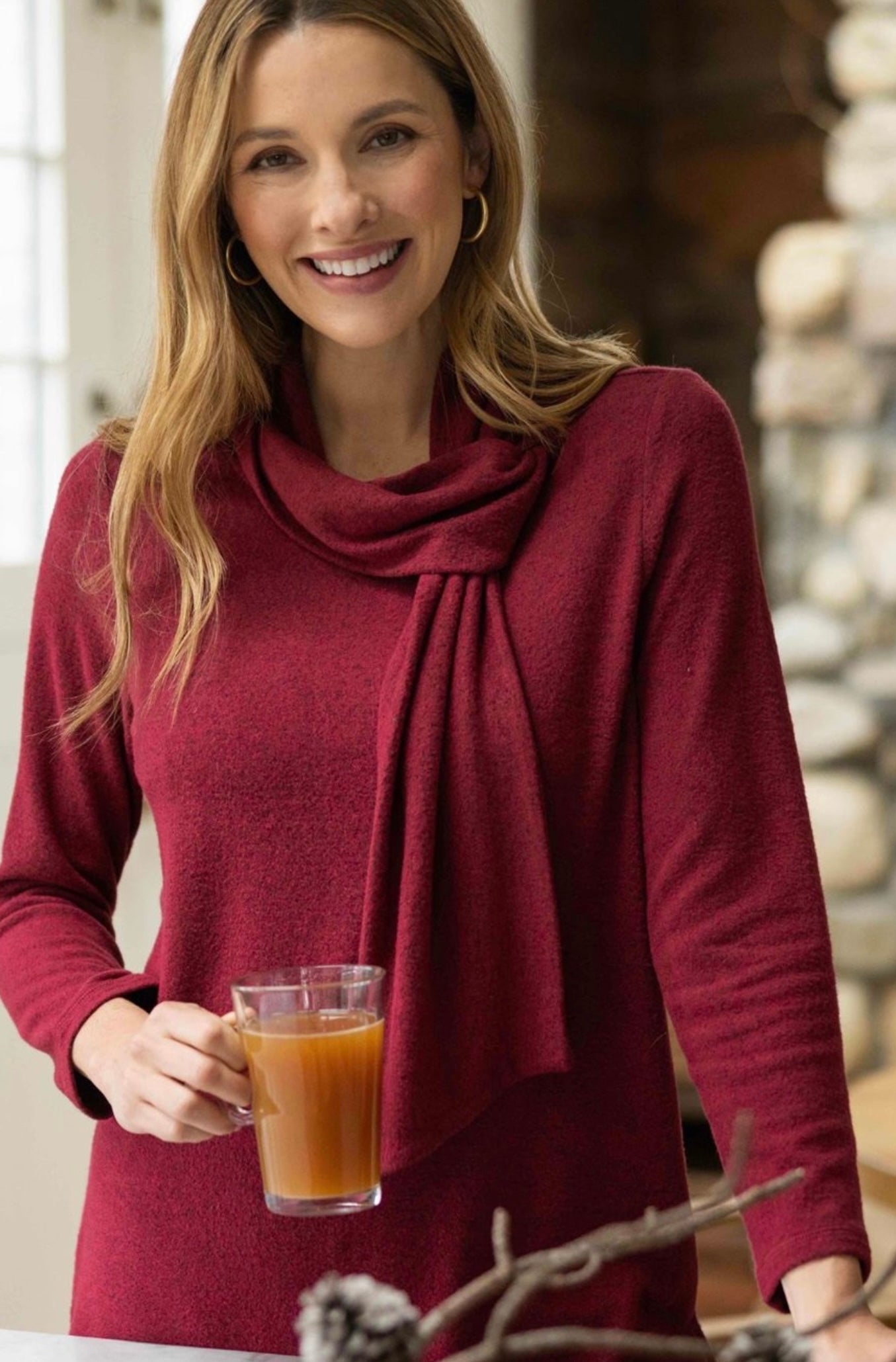 Welcome to River Gypsy!
We are a quaint women's boutique, located in Frenchtown New Jersey, that loves to provide our customers with a personal shopping experience. We carry vendors such as Cut Loose, Habitat, Wooden Ships, Luca Vanucci and many more! Everything from clothing, accessories, bath items, small gifts, and much more can be found in our store.

Here, at River Gypsy, our desire is to make you feel as if you are shopping with good friends while having laughs and finding the clothes that are just right for you!

Visit our Instagram!
Hear From Our Customers!

"Great selection of casual clothes. Very reasonable prices. A fun, wonderful shop. Helpful. Just a great selection and experience."

~ Lisa B.


"This store has a great selection of clothing. Right up my wife's style. My daughters and i visited here for some Christmas shopping and did not leave disappointed. The woman behind the counter, I think the owner, was a delight to deal with. Extremely helpful and worked well with my young girls. I would definitely come back here for a gift."

~ John M.


"The owner is awesome,gets to know her customers caters to them,and isn't pushy. Lots of great clothing, has shoes and jewelry too."

~ Jan T.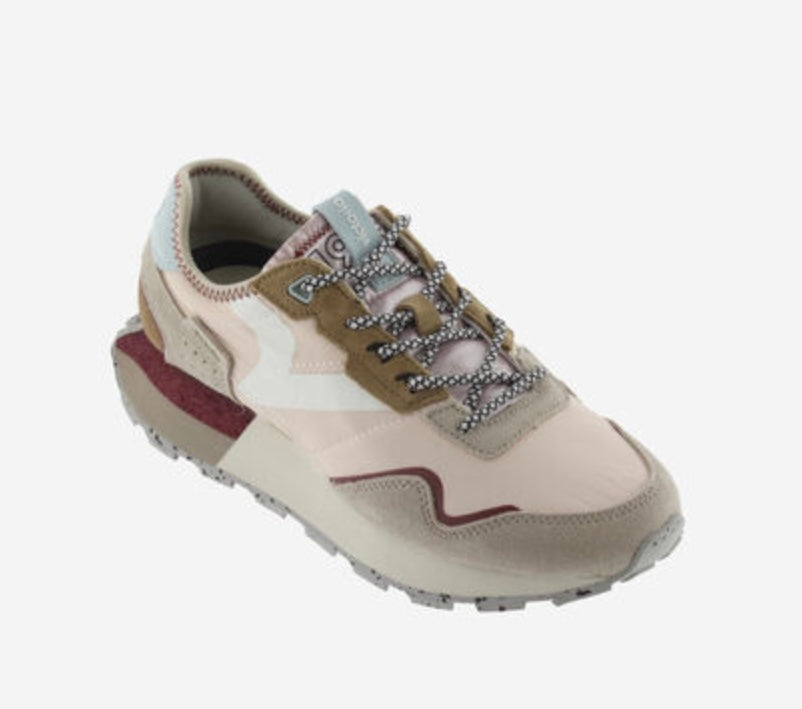 Vendor:

Regular price

Sale price

$80.00 USD

Unit price

per

Vendor:

Regular price

Sale price

$66.00 USD

Unit price

per

Vendor:

Regular price

Sale price

$62.00 USD

Unit price

per

Vendor:

Regular price

$122.00 USD

Regular price

Sale price

$122.00 USD

Unit price

per

Vendor:

Regular price

Sale price

$72.00 USD

Unit price

per

Vendor:

Regular price

Sale price

$40.00 USD

Unit price

per

Vendor:

Regular price

$135.00 USD

Regular price

Sale price

$135.00 USD

Unit price

per

Vendor:

Regular price

$127.00 USD

Regular price

Sale price

$127.00 USD

Unit price

per
Bottoms
Vendor:

Regular price

Sale price

$66.00 USD

Unit price

per

Vendor:

Regular price

Sale price

$63.00 USD

Unit price

per

Vendor:

Regular price

Sale price

$92.00 USD

Unit price

per